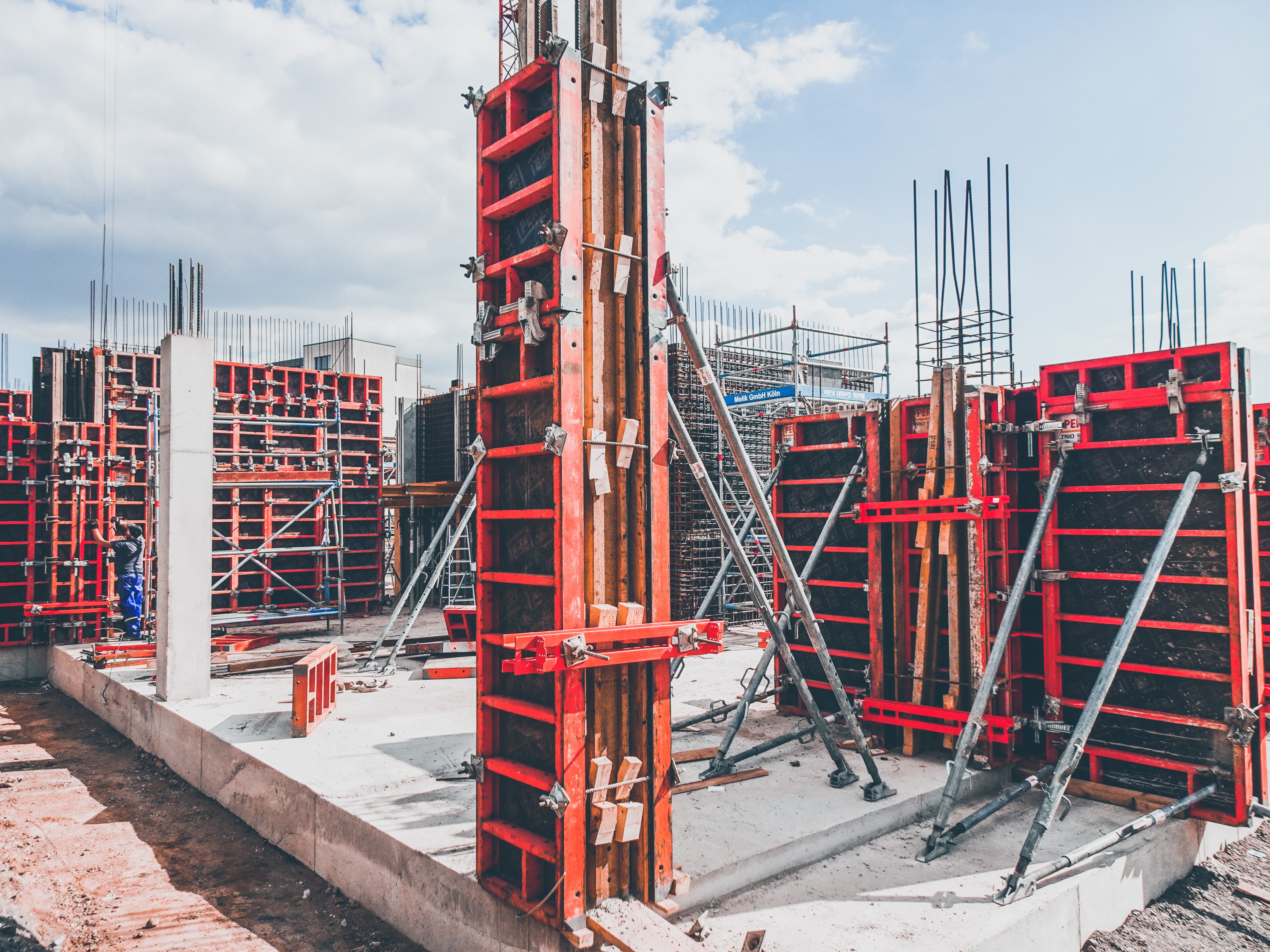 EPC Projects Are No Cake Walk
A mega EPC project is a thing to behold. But the going gets rough. Many common challenges in EPC projects can threaten deadlines and send you soaring over budget:
Poor team alignment
Estimation errors
Not enough material
Late vendor information
Cost overrun on material and labor
Unforeseen schedule delays
It takes proactive communication, a passion for organization, and vast experience to keep the engine humming — not to mention dedicated allies and teamwork. That's where we come in.
Your Material Partner From Day 1
Troop Industrial brings a relentless commitment to service and a never-say-quit attitude to every project. As an extension of your team, your end goal is our end goal. Our team works closely with you on every detail — even before you begin — to deliver outstanding results.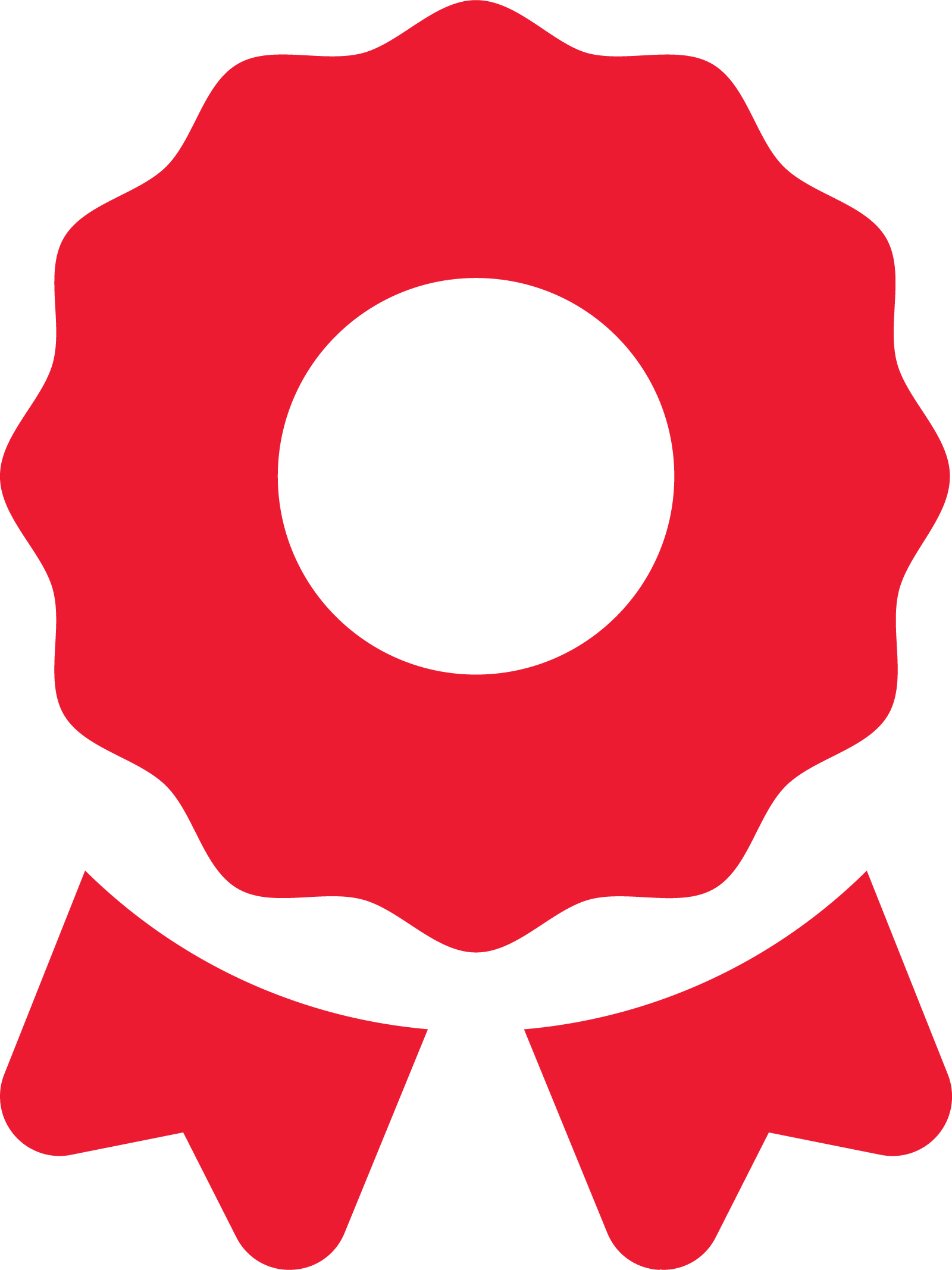 100% commitment to YOUR mission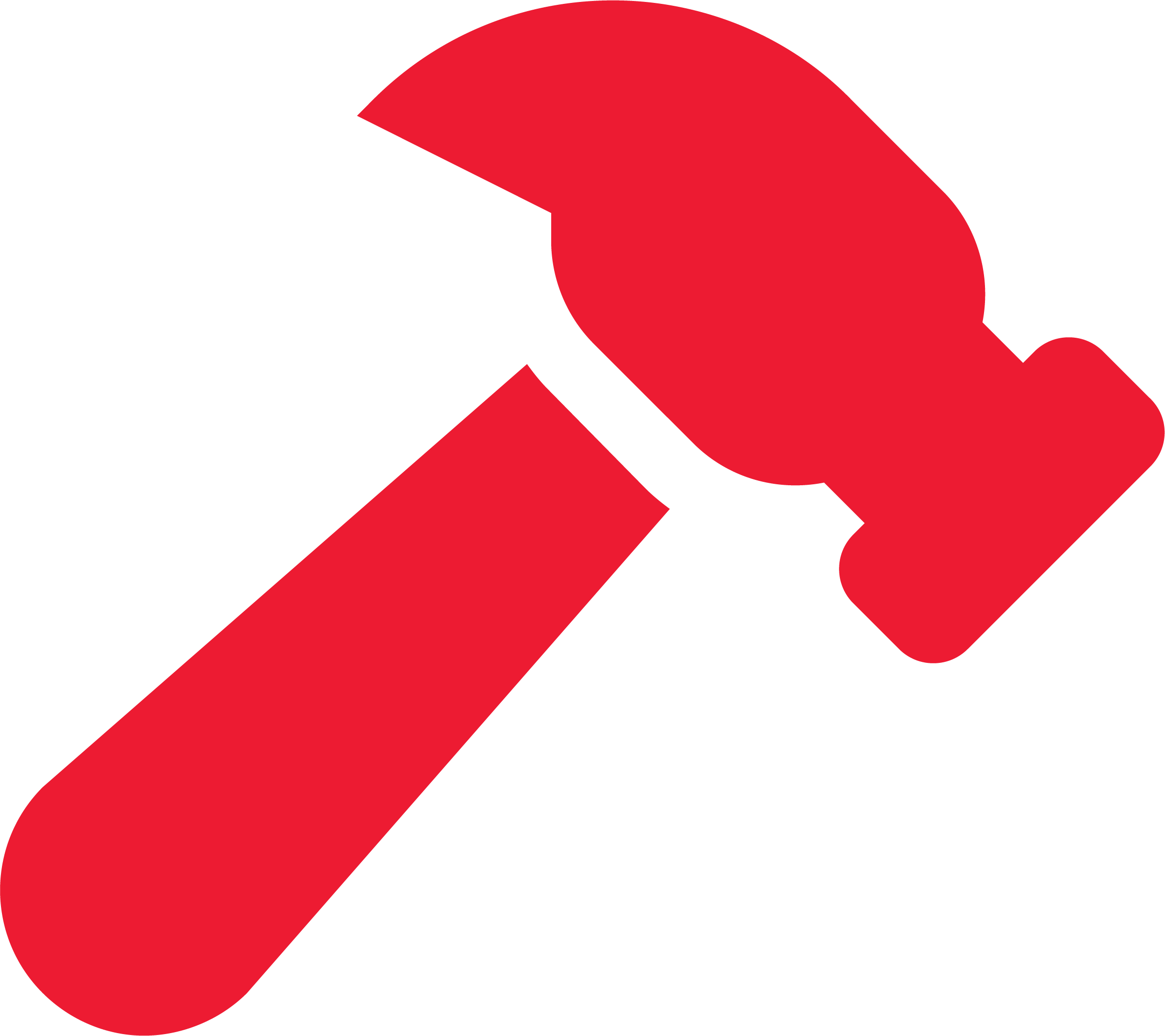 Extensive material options for EPC projects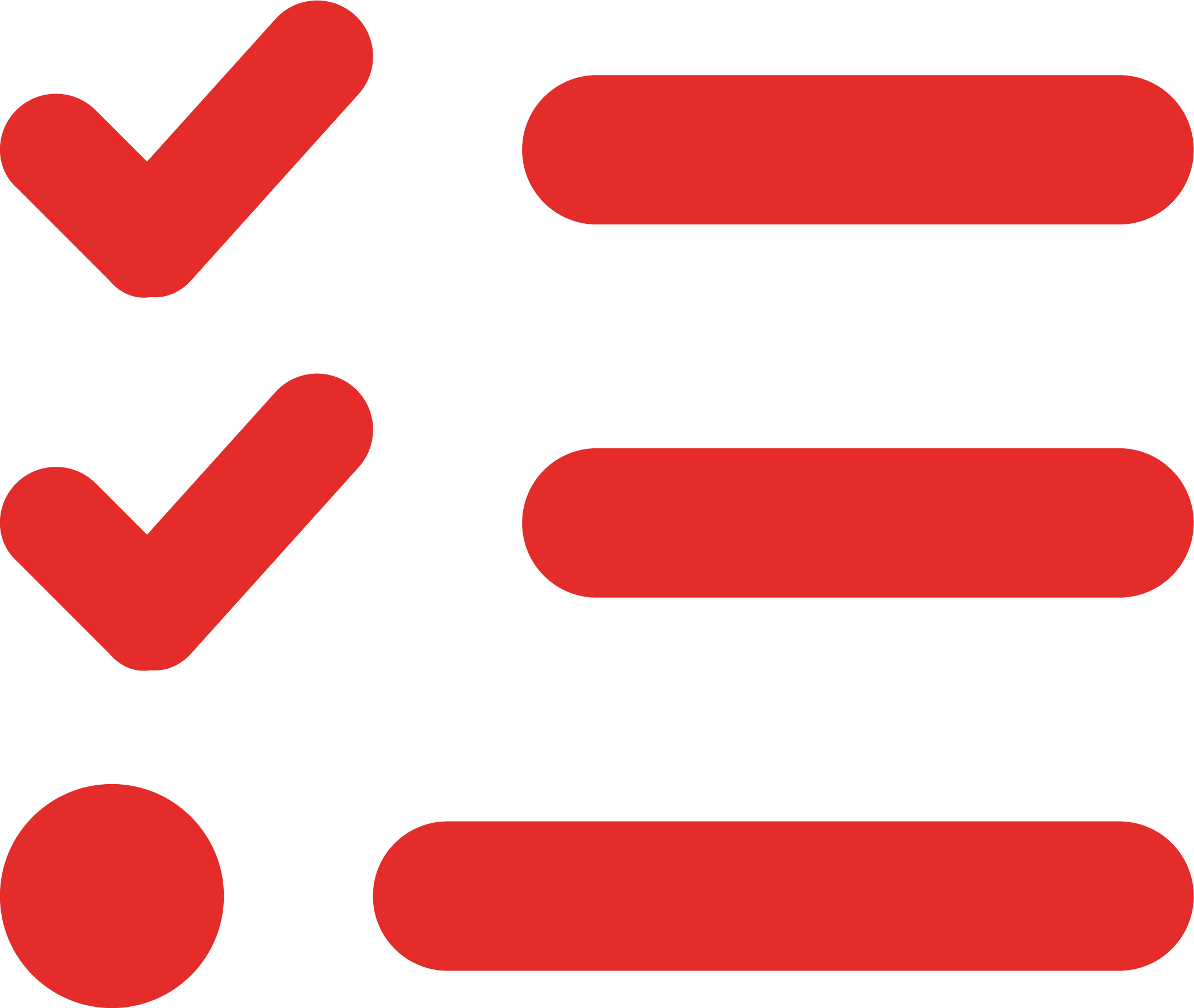 Smart inventory management & needs prediction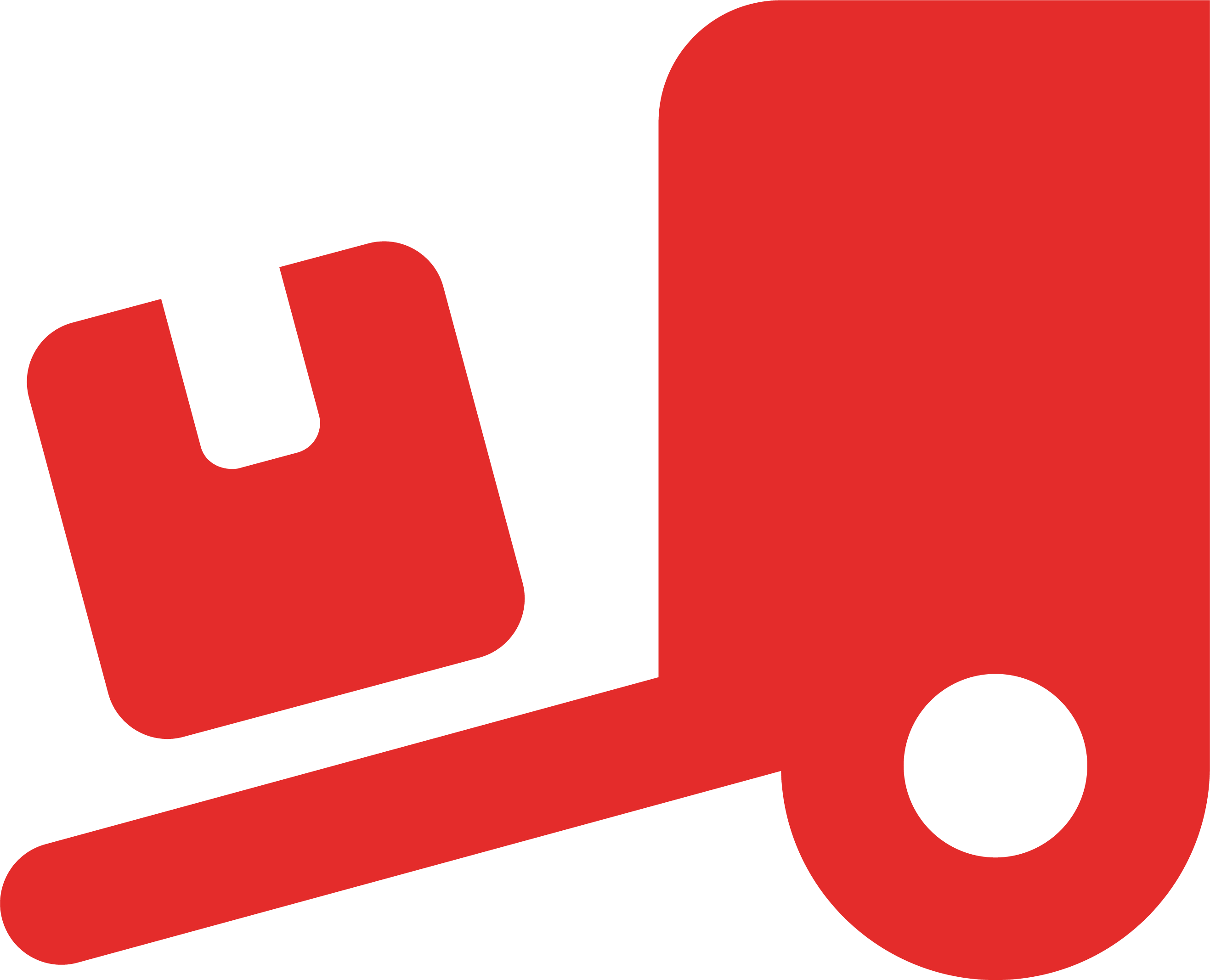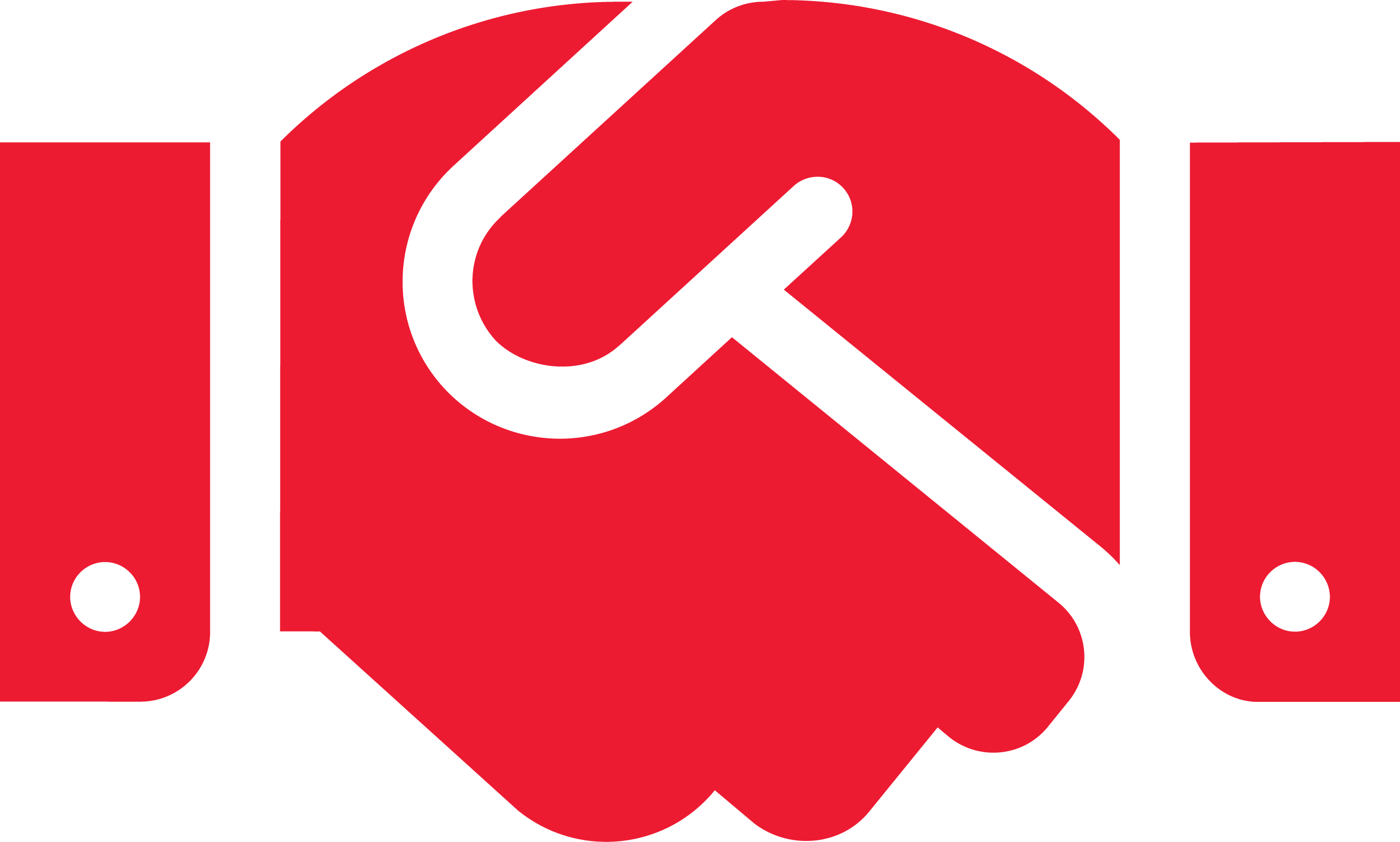 More than a resource…a strategic partner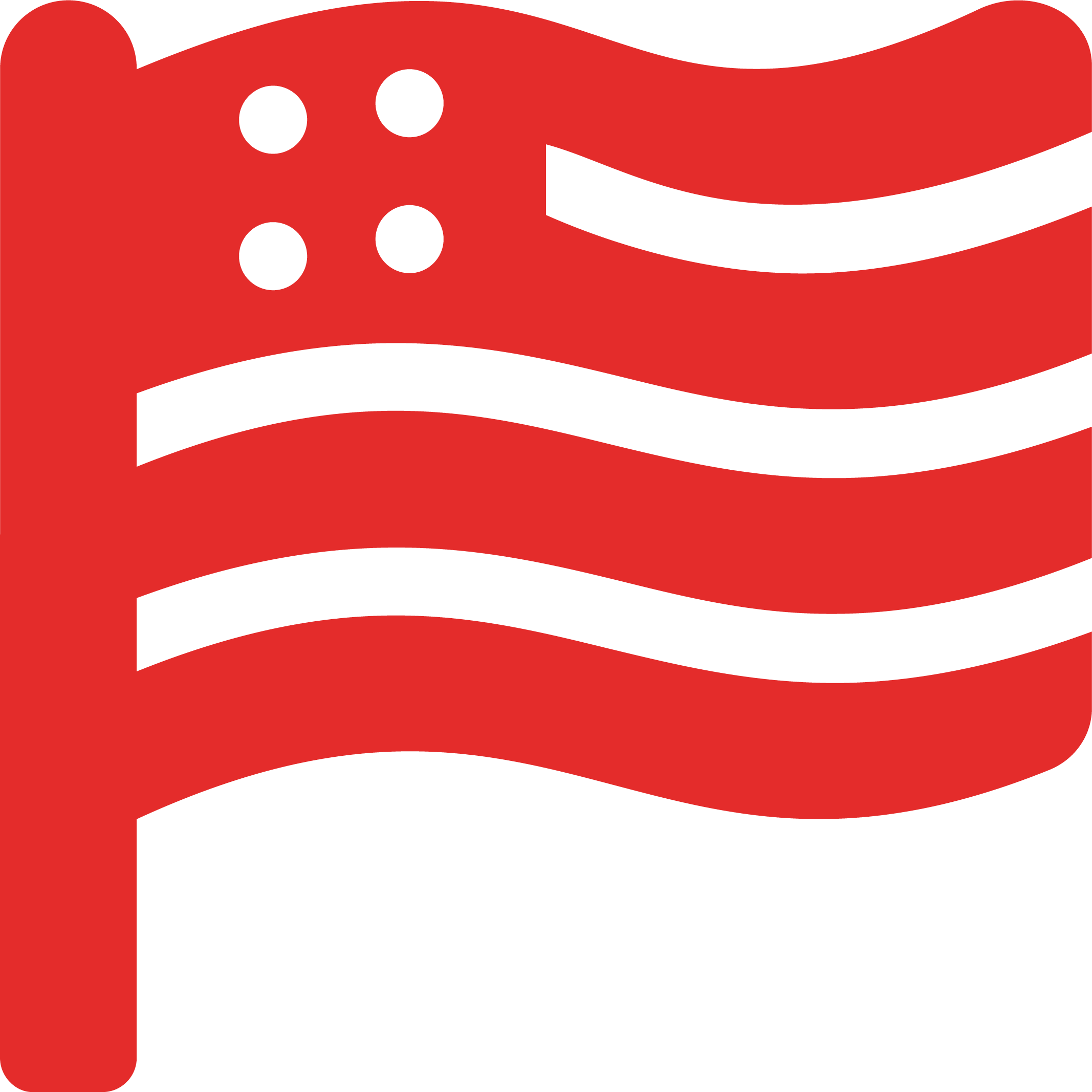 Decades of proven results —
We 'walk the walk'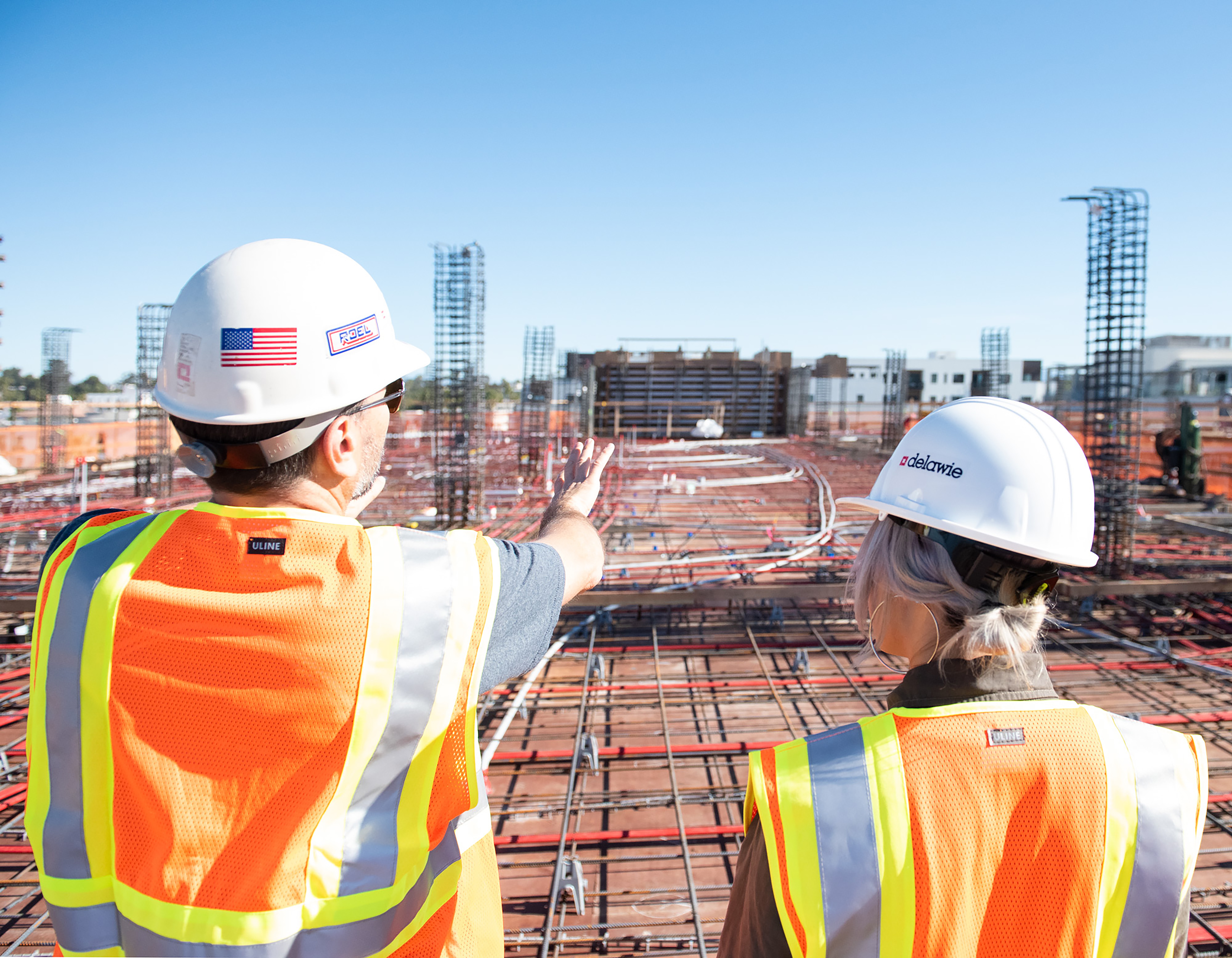 Predictive Project Intel
Troop identifies material needs before material is needed. We've been at this for over 20 years — with more than 100 years of combined experience on our team. That experience translates into valuable project intel that will save you money and time.

When Troop predicts that your project will need material you haven't ordered yet or that you'll need to procure the material way ahead of time due to current market trends, you'll be alerted immediately. Our experience enables us to be proactive instead of reactive. We can predict bottlenecks and delays before they happen, allowing our customers to plan accordingly.
We Put Millions Back Into Mega-Projects
Proven Results In First 7 months of a $1.3B EPC Project
Snapshot of Real Numbers
Serving the Industrial Gulf and the USA
The President and CEO of Troop Industrial, Brian Swindel, is a U.S. Marine Corps Combat veteran. He was surrounded by the best, trained with the best, and went to battle with the best our country has to offer! He has built a Team at Troop Industrial and once again surrounded himself with the best, well trained, and experienced folks that are ready to go to battle for you! Troop operates three locations along the industrial Texas and Louisiana Gulf Coast, placing us in a prime position to serve the nation's economic engine — but that's just the beginning.
Just like the armed services that have our deepest admiration and support, Troop is proud to serve ALL areas of the United States and North America.
We deliver wherever you are, whatever you need.
Call in the Troops
EPC project management thrives on efficiency. If you want to stay prepared and save thousands of hours, it's time to call in the TROOPS. We're a unified, dedicated partner for EPC contractors, built to achieve and dominate for YOUR objective. Position your next EPC project for success with our wide variety of supplies and first-rate service.
We are YOUR troops! Put us to work.